Welcome to Studio Title
Studio Title is a full service title company in the heart of historic Music Row, Nashville. We are dedicated to providing exceptional title services and take pride in delivering professional and reliable solutions to our valued clients. At Studio Title, we believe a combination of legal expertise and extensive experience in the title industry allows us to offer comprehensive assistance and service every client.
Studio Title provides every client peace of mind and prompt service as we guide you through your most important investments and real estate transactions.
DISCLOSURE:
Studio Title is owned and operated by licensed staff attorneys Mark Honeycutt and Dave Rich, who also own and operate the separate legal practice of Honeycutt Rich, PLLC. They have over thirty combined years of experience practicing in Middle Tennessee. Ownership by local attorneys ensures a deep understanding of both the legal and title aspects of every real estate transaction administered. While Studio Title and Honeycutt Rich, PLLC. operate independently, shared ownership allows a seamless experience for our clients who may require other legal services alongside title needs. Clients have the option to benefit from the comprehensive legal services offered by Honeycutt Rich, PLLC., all under one roof.
Mark Honeycutt and Dave Rich are committed to upholding the highest standards of service ensuring our clients receive the exceptional guidance and support throughout their real estate transactions they deserve.
Long-term and enduring success lies in having a strong culture and talented professionals who provide ethical and timely service. At Studio Title, that culture guides our approach to every real estate transaction. You can entrust your most important transactions to Studio Title because we:
– Act with integrity
– Listen to clients' needs
– Put clients first
– Provide exceptional guidance
– Serve our community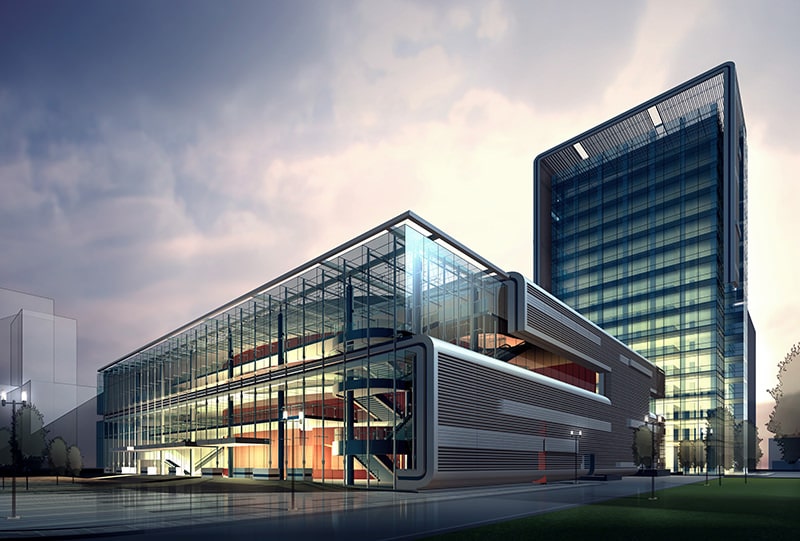 We Are Professional
Our Team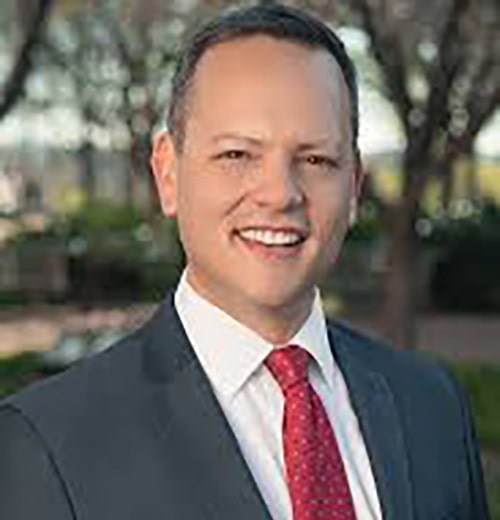 Dave Rich
Attorney and Founder
Dave Rich has been a Nashville resident since 2004 and graduate of Wabash College and the University of Georgia School of Law.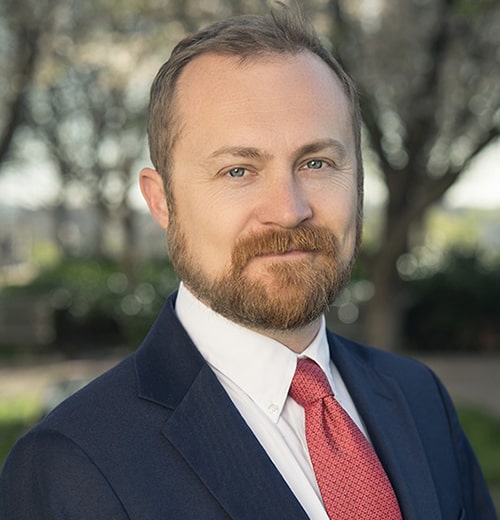 Mark Honeycutt
Attorney and Founder
Mark Honeycutt is a Nashville native and graduate of Middle Tennessee State University and the Tennessee College of Law.